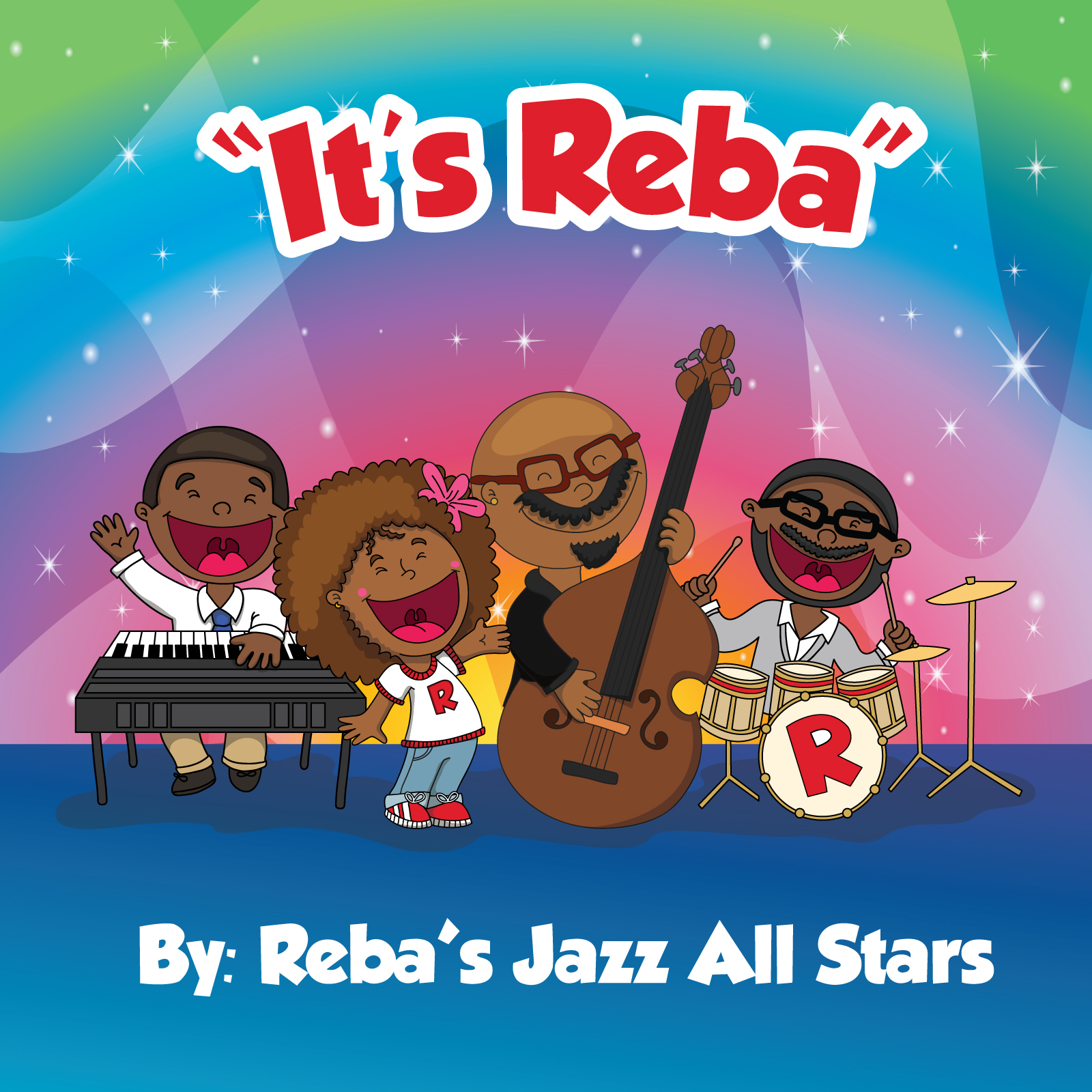 It's here! Reba's theme song, composed by GRAMMY Award- winning bassist Christian McBride has finally arrived!! It's performed by him as well as drummer Jerome Jennings & pianist Christian Sands!

It is now available for download and it will be perfect for your playlist! It's $0.99, USD and is titled "It's Reba"! The song has a lyrical as well as an instrumental version!

For a limited time, Reba is offering FREE coloring pages as well as crayons for each and every download! Reba is so excited!
Specifications