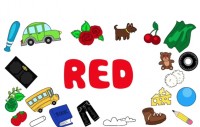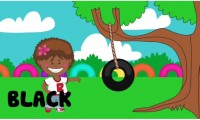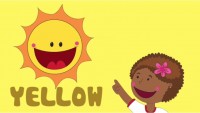 "Reba's Fun With Colors" is a full length video you can watch online or save to your favorite digital device!
Join Reba as she explores colors as well as various items with color! This full length video will provide fun as well as reinforcement when it comes to learning and understanding basic colors! Offered in both English as well as Spanish, "Reba's Fun With Colors" is sure to bring joyful learning experiences for years to come!
Purchase your video by clicking here!
Specifications